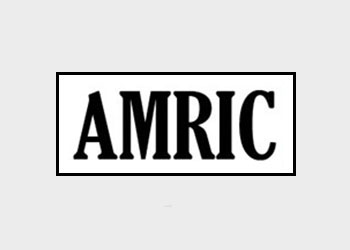 AMRIC Celebrates 25 Years of Business
On April 1, 2019, AMRIC Associates celebrated its 25th year in business. At its inception in 1994, AMRIC employed four investigators and one administrative assistant and was headquartered in a small three room rented office space in East Syracuse, NY.
Read More »
Case Referral
For current AMRIC clients, click on the box below to initiate a new case. For prospective clients, please call us to discuss your case and requirements.
Referral Form
Investigator Locations
AMRIC's investigators (employees, not subcontractors) are strategically located throughout NY and work in the communities they live in.
View Map
OUR INVESTIGATORS COME TO US FROM THE FOLLOWING ORGANIZATIONS: